CMO Expertise Helps You Grow Faster
Adding the expertise of a CMO brings strategic discipline to your marketing, improves your sales team's efforts and drives measurable growth.
While there are a quite a few good CMOs, you will drive growth faster when your CMO has industry-specific expertise.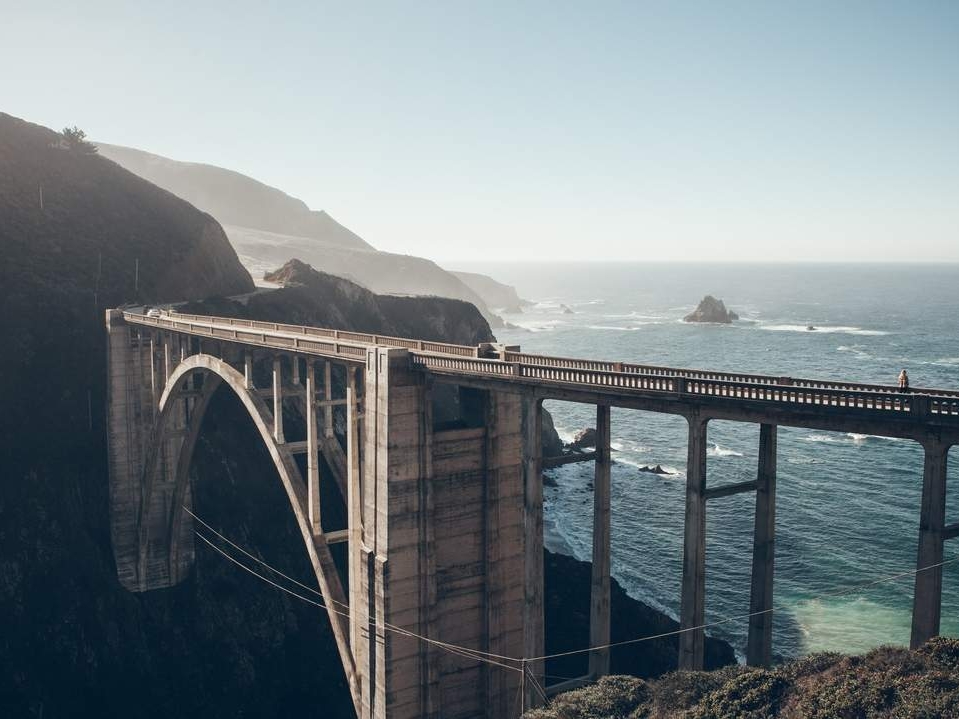 Find out about our organization,
mission, our methods, and the results of our decades of advocacy.
Ready to take the next step? You can become a contributor to our cause, or participate yourself.